Looking for friendly, practical, jargon-free online technology training? You've come to the right place!
My name is Kathleen Farley, and I make friendly, practical, easy-to-follow video tutorials about topics such as WordPress, HTML/CSS, website design, data management and more. Teaching beginners and non-technical people is my specialty. Computer and web technology doesn't have to be confusing!
Robobunnyattack! Online video courses are self-paced and perfect for curious, self-directed learners. Your subscription includes unlimited, 24/7 access to ALL my online courses.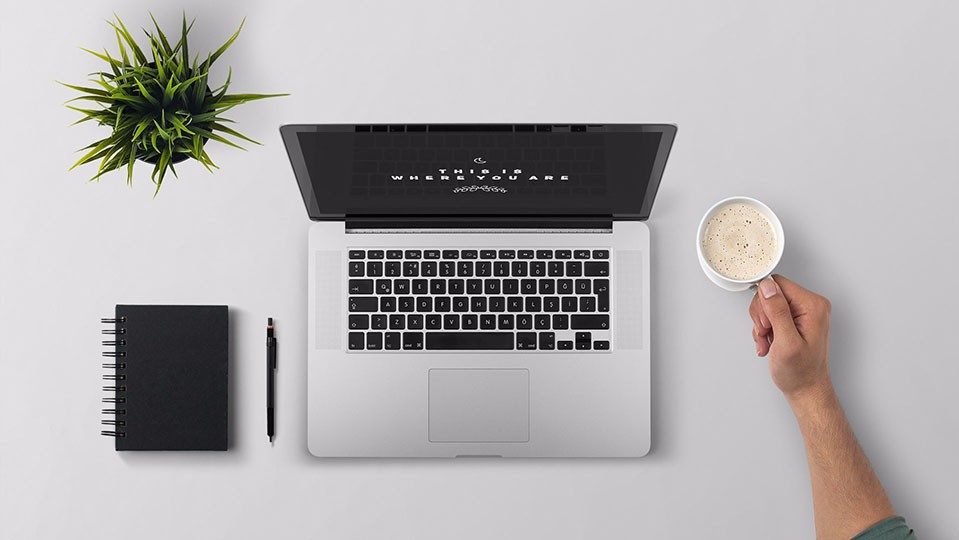 Here's just a sample of what my students have to say:
"I've watched a few video lessons on different sites and Kathleen's has been the most friendly and least intimidating. Great teacher!" —Susan S.
"Kathleen's instruction is clear, down-to-earth, and spot on. Her style is devoid of geek-speak and enthusiastic." —Leslie S.
"Ms. Farley gets it! She knows exactly how to explain things in a manner that is easy to apply." —Lending I.
"I loved the tutor's laidback style - made it easier to learn without feeling stupid and/or pressured. It's great that I've learned a great deal in just 4 hours of lectures. Thanks!" —Yekemi
"I take a lot of classes: in person, online, via webcast. This class is the fastest set of skills I have learned and retained in a decade. Thank you!!!" —Anne G.
"As a former secondary school teacher, I understand the importance of putting together an easy to understand yet thorough lesson plan. Ms. Farley is up to the challenge and delivers lessons that are concise and simplified AND they also have some depth. That may sound contraindicative but it's true. It's as if she knows exactly the info to deliver and what to leave out to avoid confusion." —Tara
"Love, love, love. . . LUUURVE RoboBunny's online lectures. I've worked a bit with WordPress here and there over the years, but RoboBunny certainly has filled in many of the missing parts and I have a much better understanding." —Kimberly M.
"The classes are given in easy to digest "bites" and the instructor speaks very slowly and calmly. She clearly not only understands how to teach, but how people, especially adults, learn." —Michelle S.
"Delivered exactly what was promised. Was very comprehensive and graspable." —Ethan G.
"Instructor not only explained what to do, but the 'why' as well." —Gail K.
"Kathleen presented the material in a very easy-to-digest manner. Enjoyed every moment, I kept coming back for more! Thanks Kathleen!" —Adrian D.
"Easy to follow. Instructor, K. Farley, first rate with a real gift for teaching. I have learned a lot. Well worth the cost." —William B.
"This is one of the best things on the internet, seriously. Wow. Kathleen's cool headed, easy as apple pie, step by step approach is just what I needed. I watched most of the videos in one sitting and built a webpage in just a few hours. Even added my own design elements into it. THANK YOU KATHLEEN!" —Eric W.
"Much quicker than using a book." —James H.
"Amazingly detailed and easy to follow as well. A very enthusiastic person teaching you how to go through every step. Recommended." —Nuno M.
"Instructor is thorough, easy to understand and professional. She does not condescend (inadvetently or otherwise) to the class as some instructors seem to do to in beginning classes. I personally learned a great deal from this class." —Robert S.
"This helped build my confidence to go ahead and take action. Tutor has a passion and super knowledge of her subject." —Tania Y.
"Thank you Kathleen for sharing this information. ... My working life is now a lot easier thanks to your clear, concise and illuminating presentation here." —Paul B.