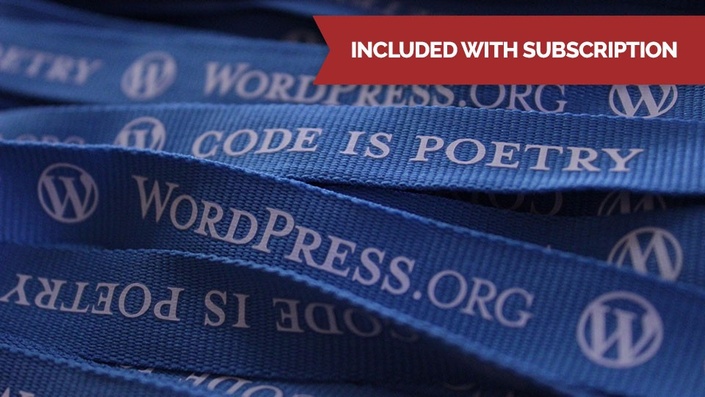 Create, Update and Manage Your Own Website Using WordPress
Use WordPress to build your own website in this beginner-level course. Learn all about themes, widgets, plugins, & more!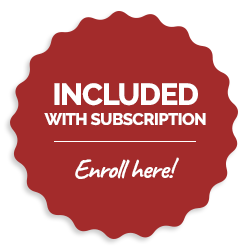 Learn how to use WordPress to build your own flexible and dynamic website in this comprehensive introductory course. No prior experience necessary!
WordPress is web software you can use to create a beautiful website or blog. It's the largest self-hosted blogging tool in the world, used on millions of sites and seen by tens of millions of people every day.
Whether you plan to build your own WordPress website or hire a WordPress developer to help you, understanding the basics of how WordPress works will help you build and maintain a better website.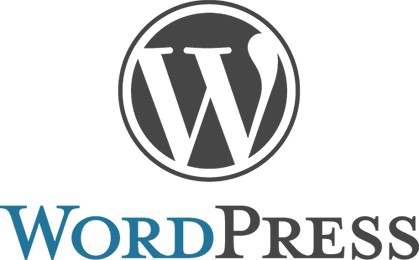 My goal in this course is to help you develop an intuitive understanding of how to use WordPress to build your own website.
In this course, we'll explore the many configuration options, functions and features available in the self-hosted version of WordPress. As we work together, I'll explain WHY and HOW things work in WordPress, so you can learn more quickly and with more confidence.
As we discover WordPress together, we'll cover:
How to handle basic WordPress site administration
Adding and formatting content the RIGHT way
Using images, video and audio smartly
How WordPress can help you better organize your website's content
When, why and how to apply important updates in WordPress
How to select and install WordPress themes and plugins
And much more!
By the end of this course, you'll be able to configure, edit and update a WordPress site with confidence, following best practices every step of the way.
Your Instructor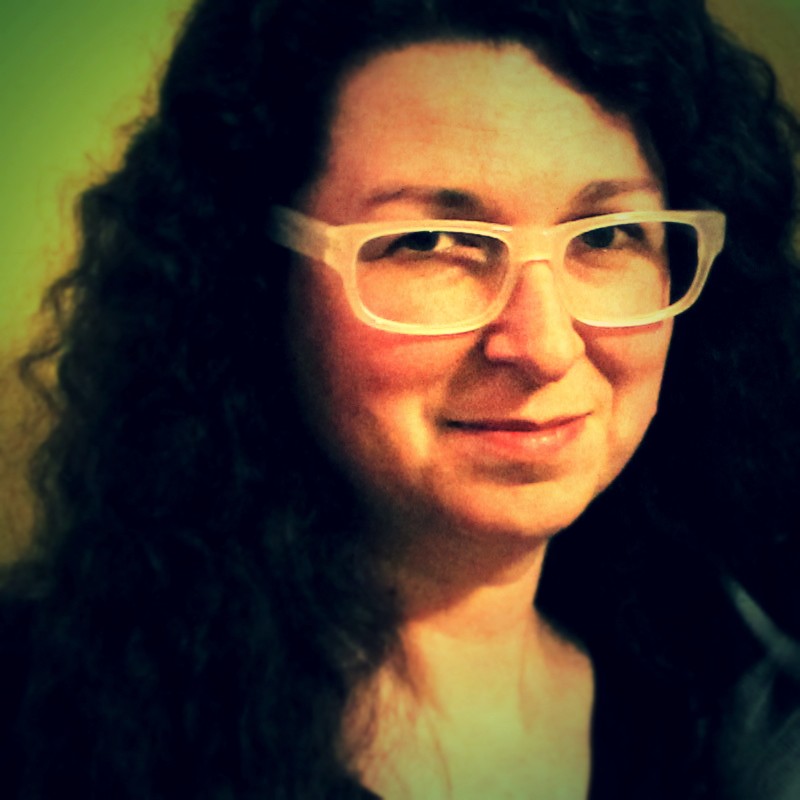 Hi! My name is Kathleen Farley, and I've been teaching web technology and data management to beginners since 2009 under the name Robobunnyattack!
I believe that with the right approach, anyone can learn anything.
My goal is to help you learn exactly what YOU need to know. Understanding which pieces of the puzzle you're missing is usually the hardest part. I'll help you understand the bigger picture, so you can learn more quickly and with more confidence.

Kathleen Farley, Instructor

Frequently Asked Questions
Who is this course for?
This course is perfect for:
Beginners with no previous coding or programming experience
Web designers seeking to strengthen their WordPress skills
Learners of all ages who want to REALLY understand how to use WordPress — not just memorize a series of steps!
What will I need to take this course?
You'll need:
A computer (Windows, Mac, or Linux) with Internet access
Any modern web browser (Chrome, Firefox, Internet Explorer, Opera, or Safari)
The latest stable release of WordPress, hosted on a webserver or on your own local machine (NOT wordpress.com)
A desire to learn!
When does this course start and finish?
All the courses on Robobunnyattack! Online are completely self-paced. You decide when you start and when you finish.
How long do I have access to this course?
Once you enroll, you have unlimited access to the courses for as long as you choose to keep your subscription active.
I'm in! How do I enroll?
This course is included with your monthly or annual subscription to Robobunnyattack! Online.