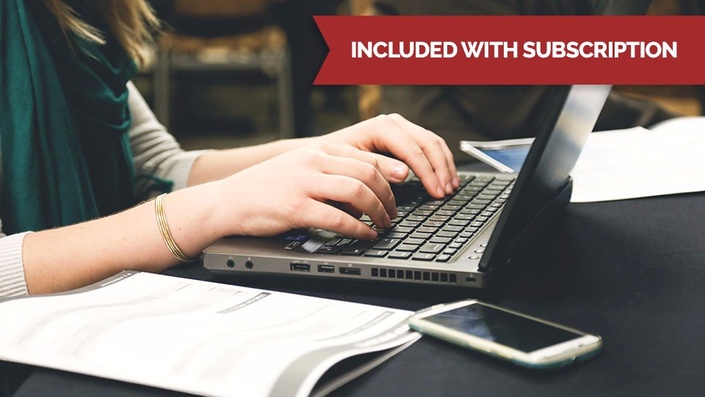 Step-by-step HTML and CSS for Absolute Beginners
Learn how to use HTML5 and CSS3 to create your own webpages in this friendly step-by-step guide.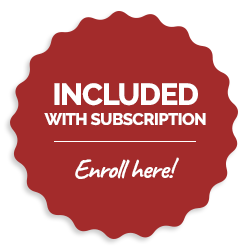 Want to learn how to create webpages, but feeling intimidated by HTML and CSS? Not sure where to start? Step-by-step HTML and CSS for Absolute Beginners is a comprehensive and friendly course designed for beginners with NO previous coding or programming experience.
HTML (HyperText Markup Language) and CSS (Cascading Style Sheets) are the building blocks of the web. If you've ever looked at a website, you've seen HTML and CSS in action!
Whether you want to make changes to your website's template, create new webpages from scratch, or just understand what you're doing when you cut-and-paste embed codes from sites like YouTube or SlideShare — understanding HTML and CSS makes it possible.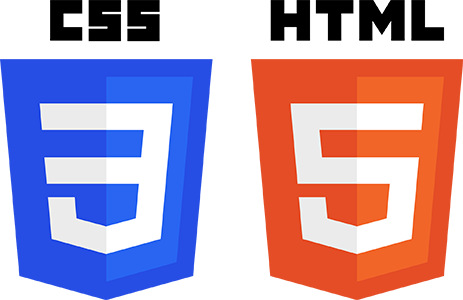 My goal in this course is to help you develop an intuitive understanding of how HTML and CSS work.
In this course, we'll create a simple "Coming Soon" webpage using valid HTML5 and CSS3 code. As we work together, I'll explain WHY the code we write looks the way it does. I'll point out the simple patterns in the code, so you can learn more quickly and with more confidence.
As we build our webpage, we'll cover:
What tools you need to write HTML and CSS, and how to use them
How to use HTML to organize and manage the content of your webpage
How to use CSS to control the presentation or "look" of your webpage
How web publishing works, and how to get your HTML and CSS files from your computer onto the web
How to use lots of other helpful and free web building tools, including code validators, free icon libraries, color scheme generators and more
By the end of this course, you'll be able to use HTML and CSS with confidence, following best practices every step of the way.
Your Instructor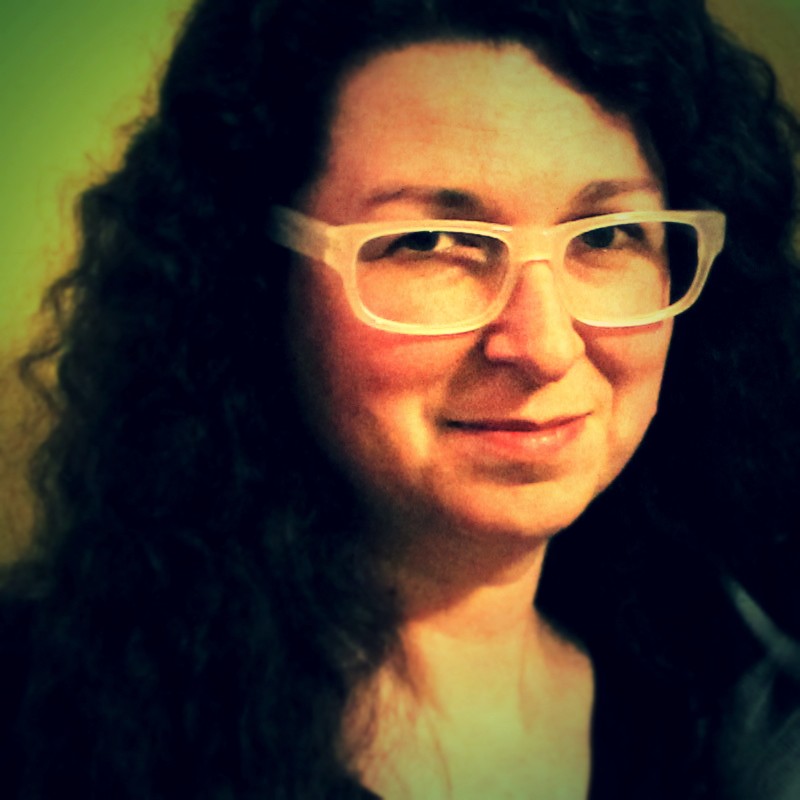 Hi! My name is Kathleen Farley, and I've been teaching web technology and data management to beginners since 2009 under the name Robobunnyattack!
I believe that with the right approach, anyone can learn anything.
My goal is to help you learn exactly what YOU need to know. Understanding which pieces of the puzzle you're missing is usually the hardest part. I'll help you understand the bigger picture, so you can learn more quickly and with more confidence.

Kathleen Farley, Instructor

Course Curriculum
On your mark, get set... GO!
Available in days
days after you enroll
Adding content to your webpage using HTML
Available in days
days after you enroll
Controlling the look of your content with CSS
Available in days
days after you enroll
Frequently Asked Questions
Who is this course for?
This course is perfect for:
Beginners with no previous coding or programming experience
Web designers seeking to strengthen their HTML and CSS skills
Learners of all ages who want to REALLY understand HTML and CSS — not just memorize code!
What will I need to take this course?
You'll need:
A computer (Windows, Mac, or Linux) with Internet access
Any modern web browser (Chrome, Firefox, Internet Explorer, Opera, or Safari)
Some basic computer skills (cutting and pasting text, saving files into folders)
A desire to learn!
When does this course start and finish?
All the courses on Robobunnyattack! Online are completely self-paced. You decide when you start and when you finish.
How long do I have access to this course?
Once you enroll, you have unlimited access to the courses for as long as you choose to keep your subscription active.
I'm in! How do I enroll?
This course is included with your monthly or annual subscription to Robobunnyattack! Online.