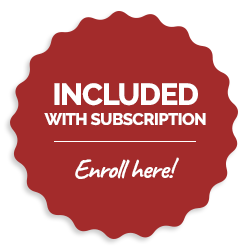 Are you mystified by Microsoft Excel? Feeling intimidated by spreadsheets? Want to save time and effort by learning how to use spreadsheets the RIGHT way?
Spreadsheet programs such as Microsoft Excel have replaced paper-based systems throughout the business world. Initially developed for accounting and bookkeeping tasks, they're also used extensively to organize and store tabular lists.
In this fun and friendly course suitable for absolute beginners, we'll use a practical, real-world example to learn all about spreadsheet navigation, data entry tips and tricks, calculations, formulas, and more!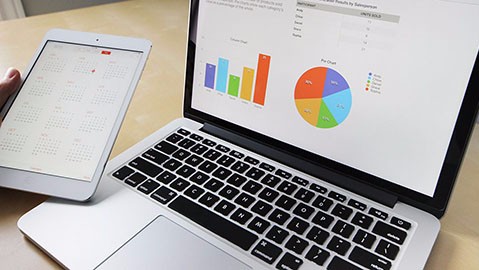 My goal in this course is to help you develop an intuitive understanding of how to use ANY spreadsheet software.
In this course, we'll build and edit a practical, real-world example. As we work together, I'll explain WHY and HOW things work in spreadsheets, so you can learn more quickly and with more confidence.
As we build our spreadsheet, we'll cover:
How spreadsheets work, and why they're so useful
Data entry tips and tricks to save time and effort
Thinking ahead so you can build useful and flexible templates
Putting your spreadsheet to work with simple formulas and functions
Using spreadsheets to find solutions to real-world problems
How to choose the RIGHT file format for your spreadsheet
Finding FREE alternatives to Microsoft Excel
I'll demonstrate each step using LibreOffice, a FREE and easy-to-use office productivity suite. You can apply these skills in your preferred spreadsheet software program, such as Microsoft Excel, Apple Numbers, or Google Spreadsheets.
By the end of this course, you'll be able to use Microsoft Excel or any other spreadsheet software application with confidence!