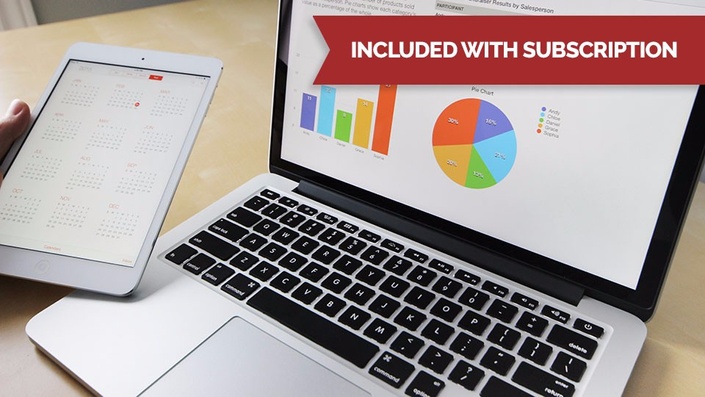 Step-by-step Spreadsheets for Absolute Beginners
Learn to use Microsoft Excel, LibreOffice or any other spreadsheet software program. Manage your data with confidence!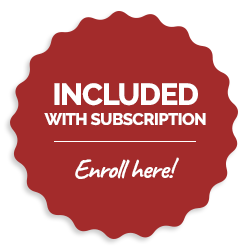 Are you mystified by Microsoft Excel? Feeling intimidated by spreadsheets? Want to save time and effort by learning how to use spreadsheets the RIGHT way?
Spreadsheet programs such as Microsoft Excel have replaced paper-based systems throughout the business world. Initially developed for accounting and bookkeeping tasks, they're also used extensively to organize and store tabular lists.
In this fun and friendly course suitable for absolute beginners, we'll use a practical, real-world example to learn all about spreadsheet navigation, data entry tips and tricks, calculations, formulas, and more!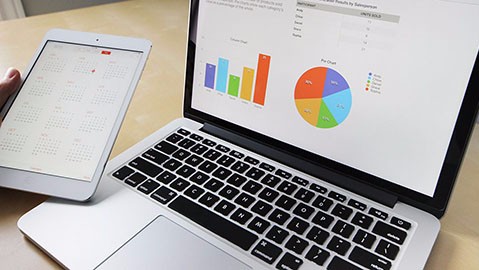 My goal in this course is to help you develop an intuitive understanding of how to use ANY spreadsheet software.
In this course, we'll build and edit a practical, real-world example. As we work together, I'll explain WHY and HOW things work in spreadsheets, so you can learn more quickly and with more confidence.
As we build our spreadsheet, we'll cover:
How spreadsheets work, and why they're so useful
Data entry tips and tricks to save time and effort
Thinking ahead so you can build useful and flexible templates
Putting your spreadsheet to work with simple formulas and functions
Using spreadsheets to find solutions to real-world problems
How to choose the RIGHT file format for your spreadsheet
Finding FREE alternatives to Microsoft Excel
I'll demonstrate each step using LibreOffice, a FREE and easy-to-use office productivity suite. You can apply these skills in your preferred spreadsheet software program, such as Microsoft Excel, Apple Numbers, or Google Spreadsheets.
By the end of this course, you'll be able to use Microsoft Excel or any other spreadsheet software application with confidence!
Your Instructor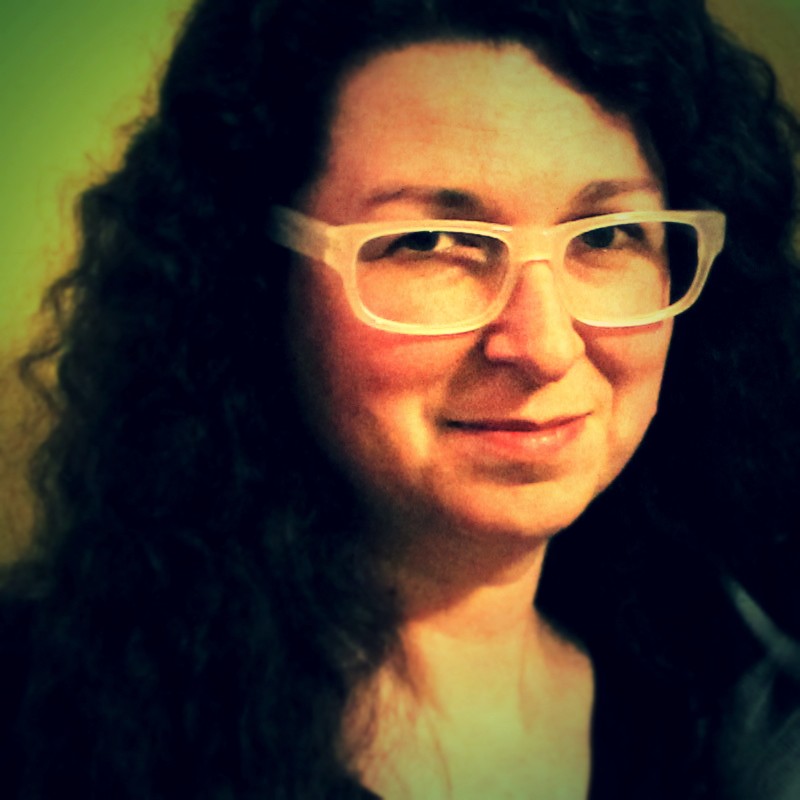 Hi! My name is Kathleen Farley, and I've been teaching web technology and data management to beginners since 2009 under the name Robobunnyattack!
I believe that with the right approach, anyone can learn anything.
My goal is to help you learn exactly what YOU need to know. Understanding which pieces of the puzzle you're missing is usually the hardest part. I'll help you understand the bigger picture, so you can learn more quickly and with more confidence.

Kathleen Farley, Instructor

Course Curriculum
First Steps
Available in days
days after you enroll
Putting Your Spreadsheet to Work
Available in days
days after you enroll
Frequently Asked Questions
Who is this course for?
This course is perfect for:
Beginner-level users with little or no experience using Microsoft Excel (or any spreadsheet software)
Students seeking to strengthen their data management skills
Learners of all ages who want to REALLY understand how to use spreadsheets — not just memorize a series of steps!
What will I need to take this course?
You'll need:
A computer (Windows, Mac, or Linux)
Rudimentary computer skills (using a mouse, opening and saving files)
Any spreadsheet software, such as Microsoft Excel, LibreOffice, or OpenOffice
Basic grade-school level math comprehension
A desire to learn!
When does this course start and finish?
All the courses on Robobunnyattack! Online are completely self-paced. You decide when you start and when you finish.
How long do I have access to this course?
Once you enroll, you have unlimited access to the courses for as long as you choose to keep your subscription active.
I'm in! How do I enroll?
This course is included with your monthly or annual subscription to Robobunnyattack! Online.