Why learn WordPress?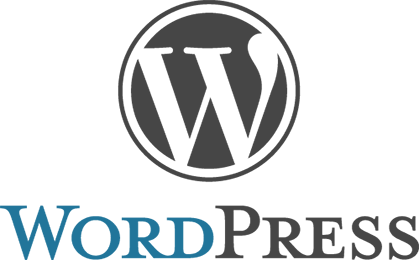 WordPress is web software you can use to create a beautiful website or blog. It's the largest self-hosted blogging tool in the world, used on millions of sites and seen by tens of millions of people every day.
Understanding how WordPress works makes it easier for you to communicate with your developer, should you ever need to hire one. Or maybe you're taking your first step towards becoming a WordPress developer yourself!
Learning WordPress is fun and rewarding. Let's jump in!
Complete and Continue